First contact
I invite you for a phone call to tell you what I'm all about and establish that I am the best fit for you before we move any further.
Let's meet!
Once we've established I am the right photographer for you, we meet in person - come to my home studio or I can come to you!
This step helps us get to know each other before the session and allows me to understand exactly what you want from your session. This might entail:
- Establishing your investement/budget
- Working out the all the details such as the date and time, what to wear, how to prepare, special themes or details,
- Pinpointing where you want to display your beautiful new artwork in your home, match colours appropriately and measure appropriately. Ideally I would love to take a photo of the space where you artwork will be displayed, so you can see a mock up before we place your order!


Then secure your booking with the session fee payment.
Your Session
Imagine this.. we've already met and know exactly what you want from your session, so you're super comfortable and we snap your portraits in a jiffy!

Sessions take place in my home studio or on location.
The Viewing
I collate your portraits into a beautiful slideshow and hold your hand through the decision making process. I offer a range of beautifully handmade Australian wall art (framed, wood, and metal prints, and canvases), albums, acrylic blocks and gift prints. Choose only the portraits you love and how you would like them displayed in your home. There are no obligations - you only pay for what you love.
Rest assured that you are committing to artwork that will last a lifetime.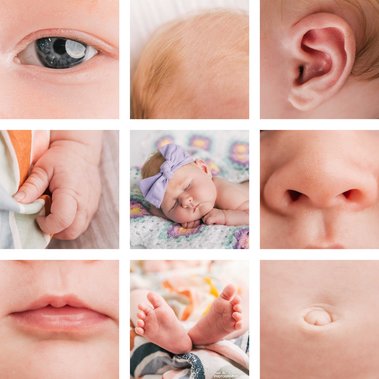 Artwork Collection/Delivery
The most breath-taking part of the process. There is no better feeling than seeing the sheer impact that your portraits give when printed and on display in your home!
As soon as your order has arrived in my hands, I will be in contact with you to arrange collection/delivery of your beautiful new artwork.